YZF-R1 demo has arrived!
31st March 2017
---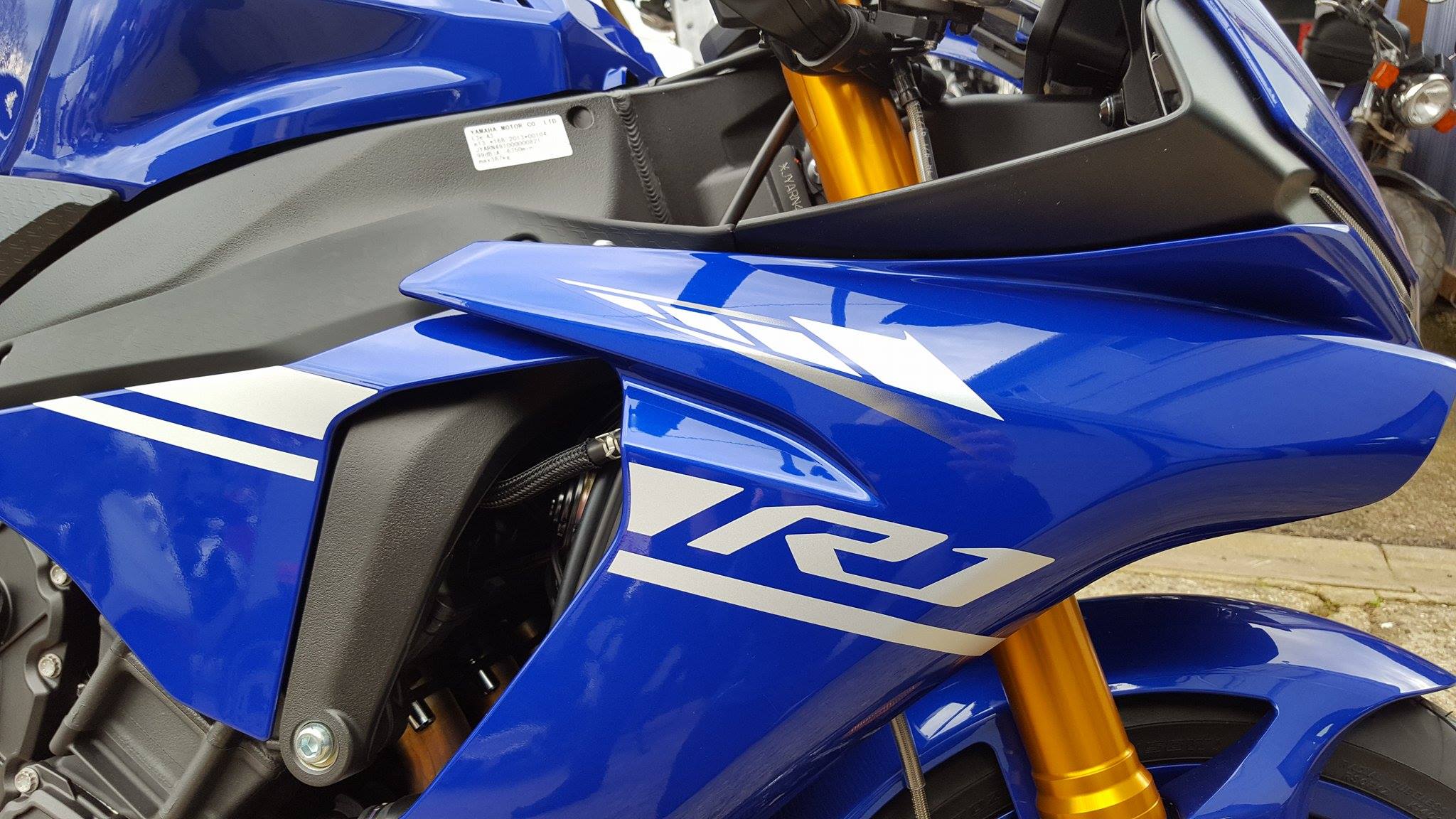 Our 2017 YZF-R1 demo bike has arrived and is ready to go!
Our demo fleet is growing and we currently have the following bikes available for test rides:
YZF-R1
MT-10
MT-09
Tracer 900
XSR900
MT-07
Tracer 700
To book a test ride, please call or email us. To ride one of our bikes, you must be at least 24 years of age and have suitable experience. You will need to provide your full UK driving licence, your National Insurance number (for the mandatory DVLA check) as well as ID showing your home address (e.g. utility bill or bank statement).
Please note, you cannot take a demonstrator out on a restricted license. You are comprehensively insured by us while you are out riding. Our insurance excess is £1000 which you will be responsible for as well as any speeding fines or parking tickets incurred during your test ride.
The rider is the only person authorized to ride the bike and should agree to operate the bike with reasonable care and diligence and to comply with all local ordinances and law.
If you do not know the local area, we will be happy to advise you of a suitable route for your test ride.