Yamaha SCR950 Demo coming soon!
26th January 2019
---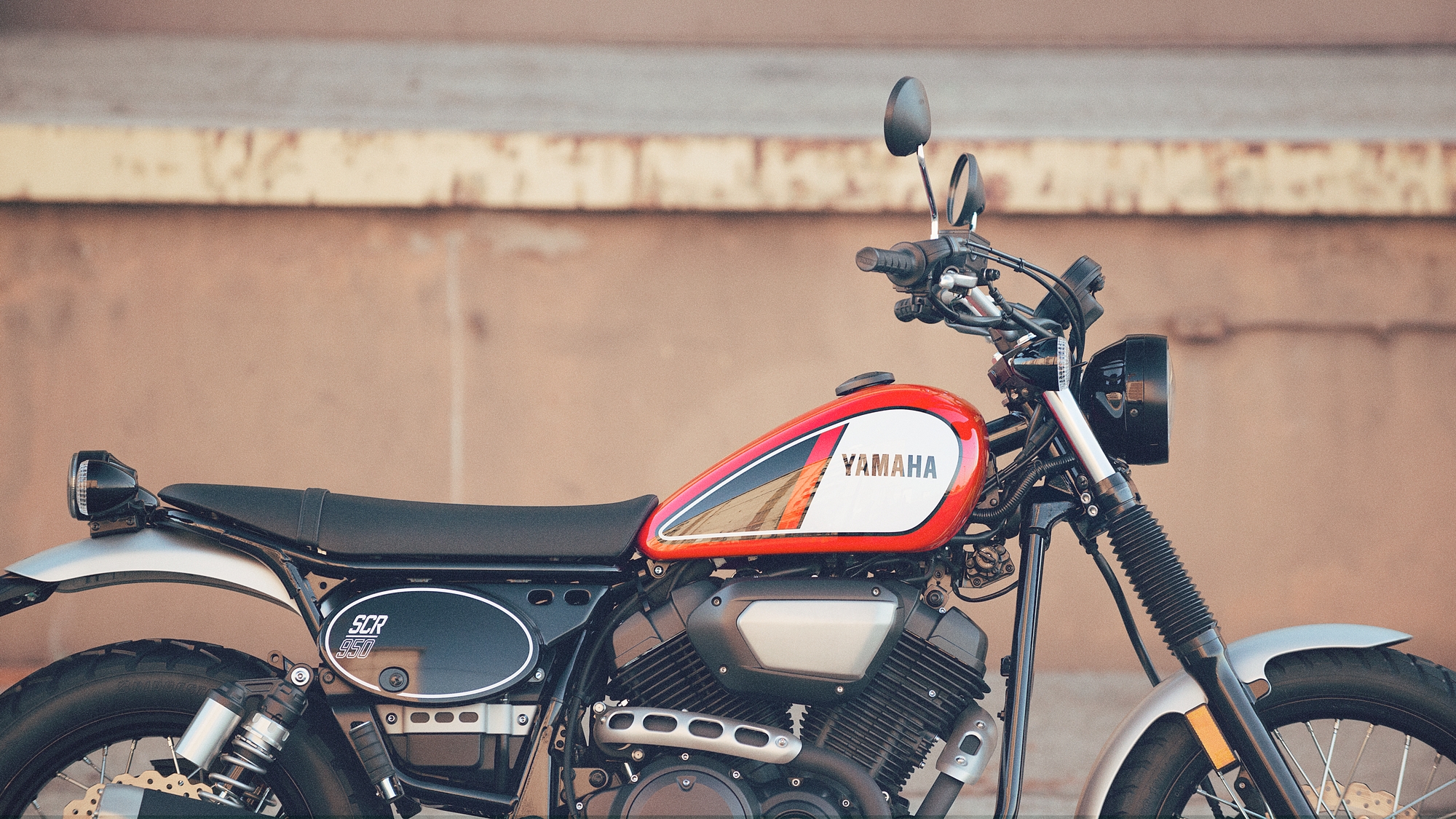 New demo coming soon – Yamaha SCR950!
We had so many test ride enquiries for the SCR950 last year that we thought we had better add one to our demo fleet for this year!
With its pulsating V-twin engine and classic twin shock chassis, this iconic machine captures the spirit of motorcycling, and makes every ride a special occasion.
If you have any questions or would like to book a test ride please do get in touch.
[featured-video-plus]