Current Demos available for test rides!
09th February 2019
---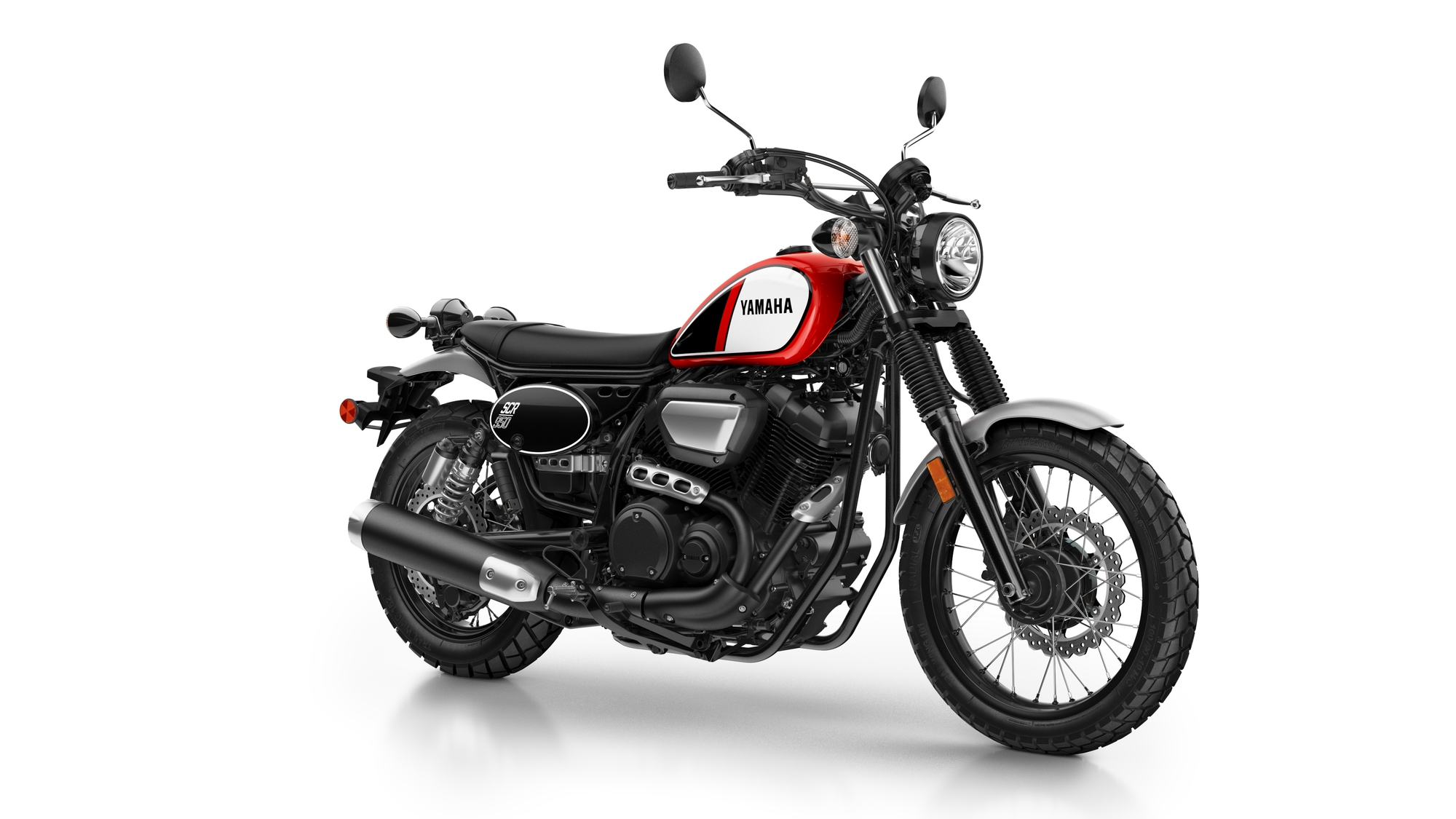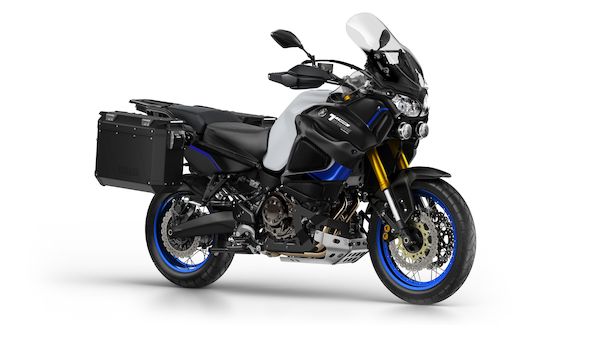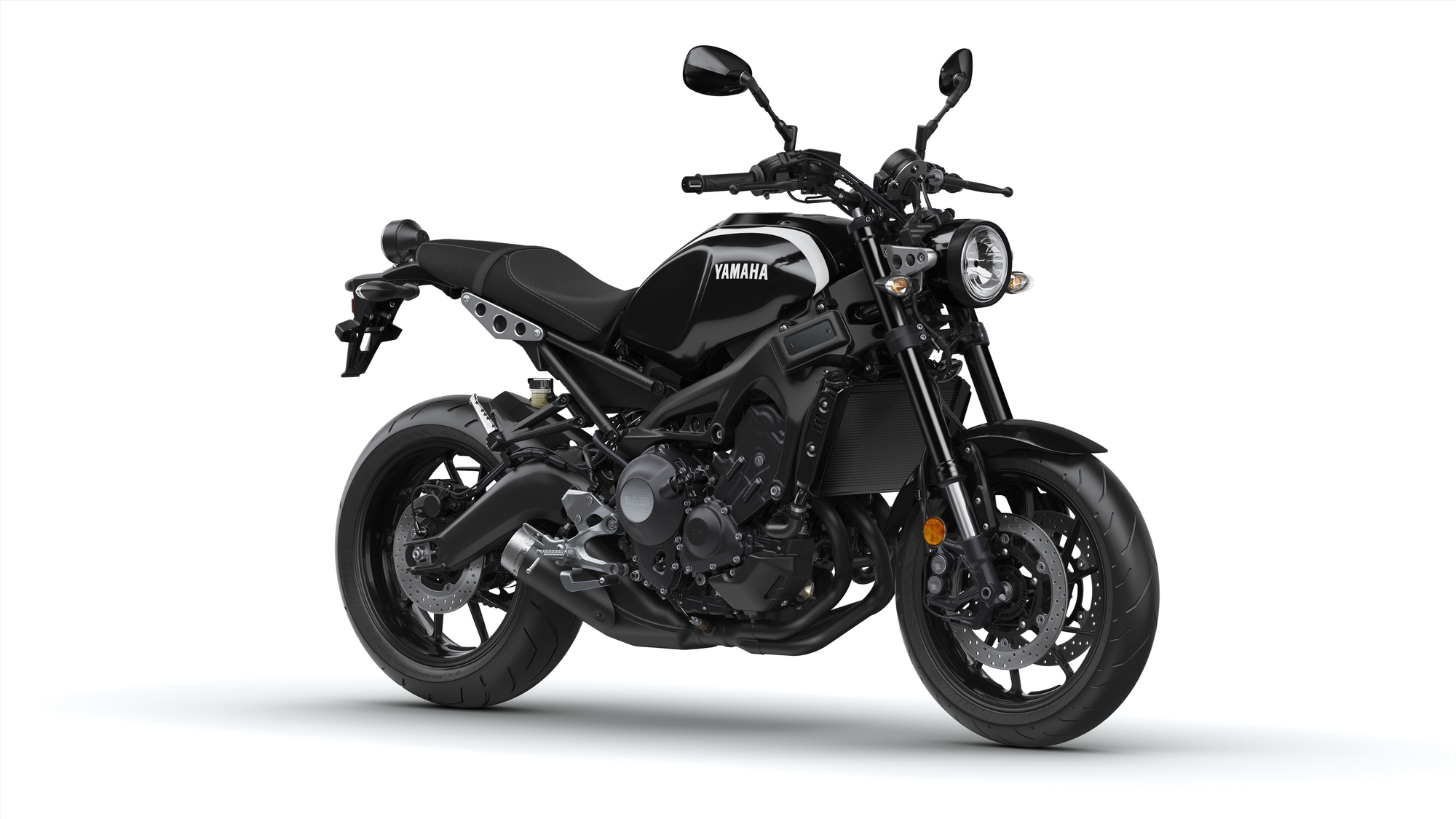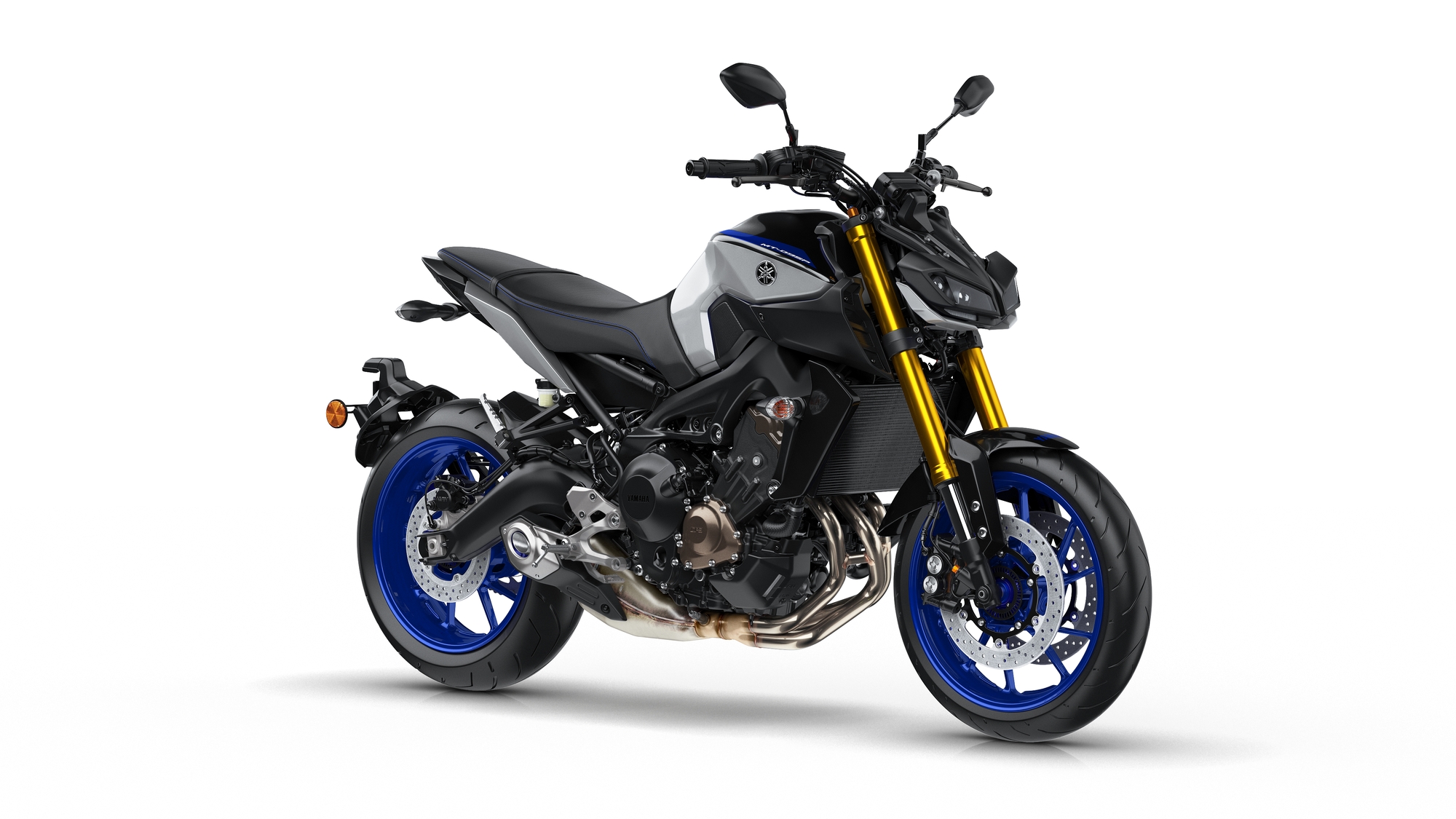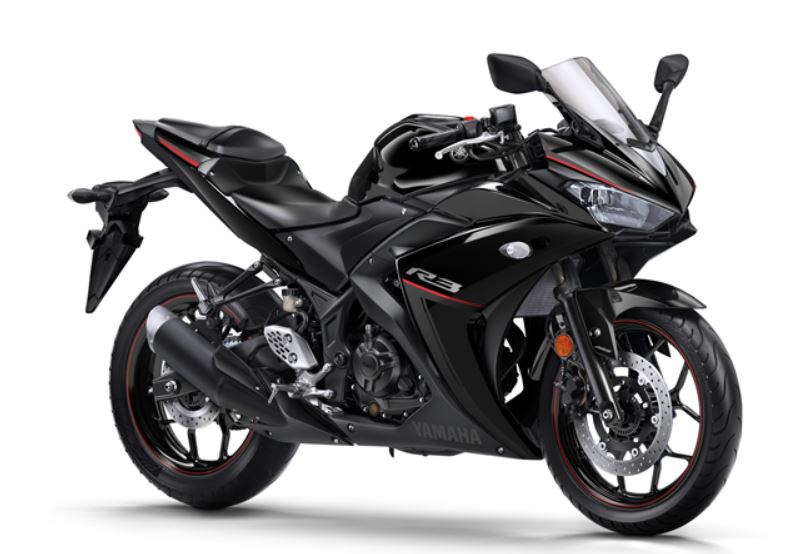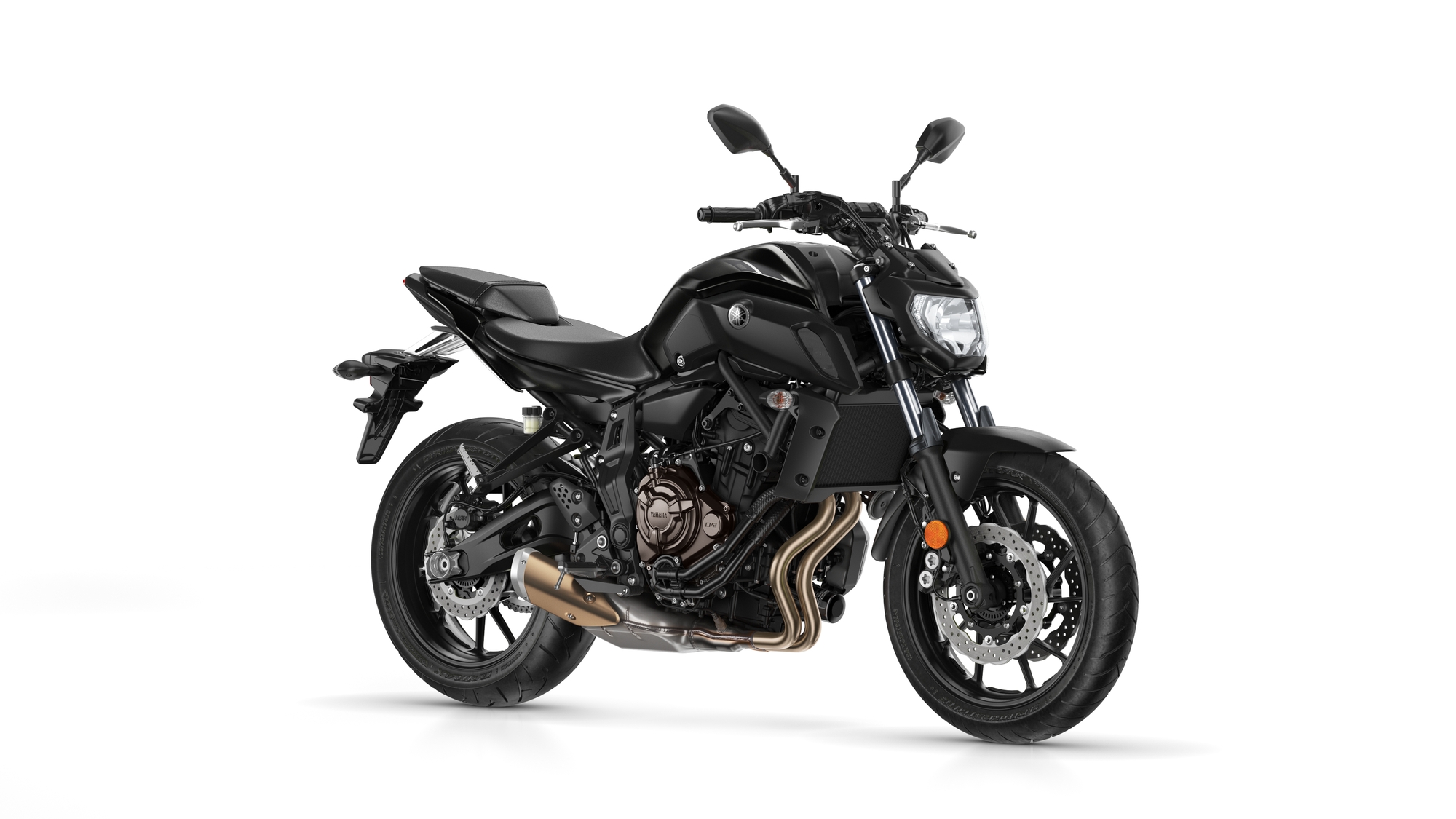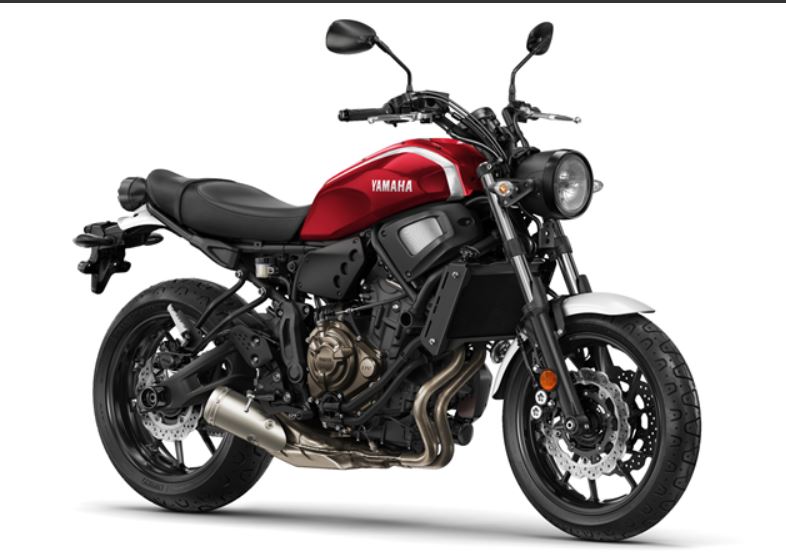 It's a bit blustery but the sun is shining!
We have several demos prepped and ready to go:
Yamaha XT1200ZE Super Tenere Raid Edition
Yamaha MT-10
Yamaha XSR900
Yamaha MT-09SP
Yamaha YZF-R3
Yamaha SCR950
Yamaha MT-07
Yamaha XSR700
Yamaha Tracer 700
We will need your UK Driving Licence and National Insurance number for the quick DVLA licence check.
You must be 24 and have at least 2 years riding experience (A2 licence holders 21yrs+ -for anyone wanting to ride the R3 please get in touch to see if you qualify).
We do not charge for test rides but we do ask that you replace any petrol used.
Please let us know if you have points on your licence when booking a test ride!
Please call, email or message to book!